The month of June is dedicated to the Sacred Heart of Jesus.
Let us draw close to the most loving heart of Jesus.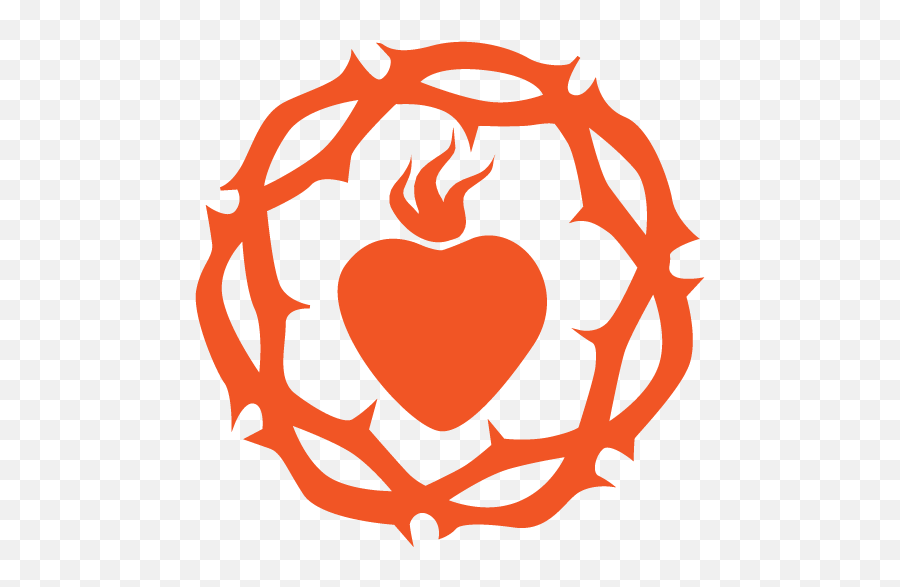 "Come to me,
all you who labour and are heavy laden,
and I will give you rest.
Take my yoke upon you, and learn from me;
for I am gentle and lowly in heart,
and you will find rest for your souls."
Matthew 11:28-29
---
The Archdiocese of Toronto has produced multiple resources for individuals and families including a pastoral letter, retreat, and children's activities.
Pastoral Letter
A significant reflection on one of the most sacred symbols in the Catholic faith and what it can teach us in these difficult times - by Archbishop of Toronto, Cardinal Collins called, Heart Speaks to Heart. To read it, please click on the image below: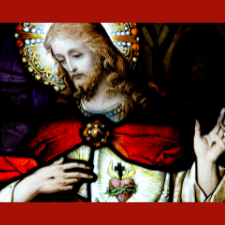 ---
Resources:
As we approach the Feast of the Sacred Heart of Jesus on Friday, June 11, the Archdiocese of Toronto has also provided other resources including:
Novenas (nine-day prayers) – running from June 2 – 11, 2021
Retreat - Daily online 30-minute retreat, beginning June 3, 2021 culminating with a live stream Mass from St. Michael's Cathedral Basilica celebrated by Cardinal Collins.
---
Activities for Children, Podcasts, Questions for Reflection & MORE!
---
---
A video introduction to the pastoral letter by Cardinal Collins: